Find food pantries and school meal sites that are open during the COVID-19 pandemic
Get the help your family needs.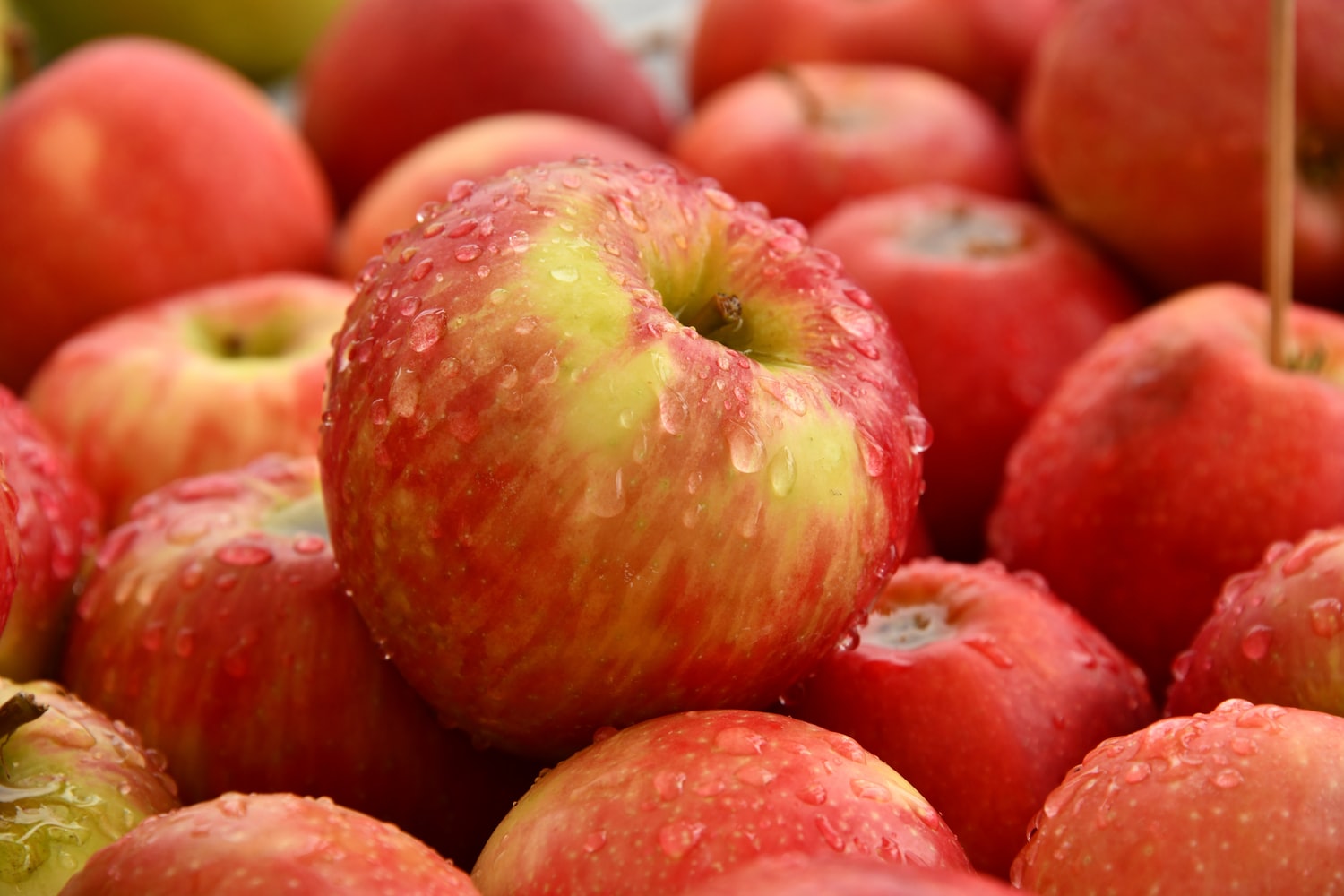 About the data
We recommend that you call each pantry before going to pick up food. This data is validated and updated by volunteers, but it can change quickly.
Follow all social distancing guidelines and the medical advice provided by the CDC when picking up food.
Other Resources
Good Shepherd Food Bank and its network of 450+ agency partners — including food pantries and meal sites — is the largest hunger-relief organization in Maine
Information about Maine food pantries, meal sites, senior dining sites, and more.
A list of community resources available, including food pantries and meals (breakfast & lunch) for youth up to age 18.
The Emergency Food Assistance Program (TEFAP) is a federal program that helps supplement the diets of low-income Americans by providing them with emergency food assistance at no cost.
Get in touch
This site was developed by the the Code for America Brigade
OpenMaine
whose volunteers help design, develop, and improve civic systems in Maine.
Please reach out to us via e-mail or social media with any questions or for more information about how you can get involved!
You can help make this site better!
---
Are we missing resources or publishing inaccurate data?
Use our feedback form to let us know!